TRANSFORMATIONAL
INSIGHT

&

TECHNOLOGY

SOLUTIONS
Enabling our Clients across the globe to achieve results
through innovation, insight and technology solutions
WHO
ARE WE

?

AXIS is the insights & technology consultancy division of the CPM Group of companies, one of the world's leading outsourced sales agencies, and a member of the Omnicom group. We build strategic partnerships with brands, retailers and other sales and marketing agencies. Our clients are looking for innovative ways to unlock hidden sales opportunities today and tomorrow, all with precise granularity and the latest predictive capabilities.

Our people are behind the magic of our bespoke solutions and customer success. We are a team of analysts, developers, insights strategists and commercial experts who provide insight and technology led solutions across B2B, B2C and e-commerce verticals. We build strategic partnerships with internationally recognized clients around the globe.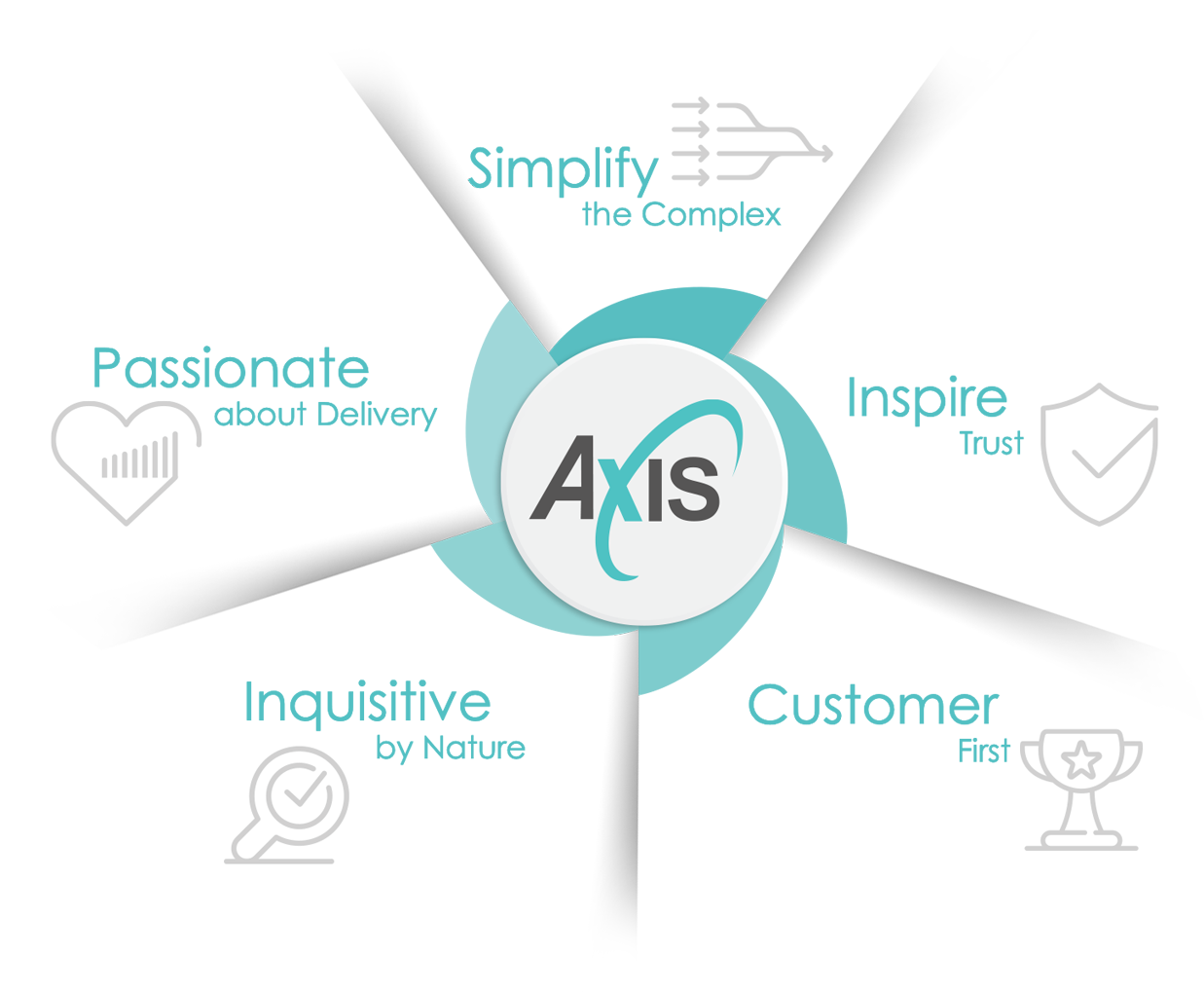 OUR PURPOSE IS TO DELIVER
VALUE

&

INNOVATION
Over the past 5 years, we have used Axis as a bolt-on, bespoke data analytics service that helps us provide GRANULAR QUANTIFIABLE INSIGHT to our clients. We use them for geographical targeting and to measure the impact of our work in physical stores. Their toolkit and skillset give us that extra point of difference, wowing new business clients and creating stickiness with existing ones.

Ruth Stainton,

TPN
We've been using Axis as a dedicated trusted partner to improve the deployment of our merchandising staff in Walmart. Their DEPLOY solution is yielding significant results for our clients and driving an ROI-led approach.

Blair Brown,

A leading Merchandising Agency
We have worked extensively with OMNI ISG for the last 7 months and have been impressed by not only their retailmotus tool but also the individuals that we have had the pleasure of working with. OMNI stayed curious and ensured they had a clear understanding of both our business and the brief which ensured the project ran to plan and budget.

Ramneak Sandhu,

Business Operations Controller - FMCG Client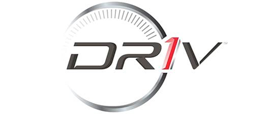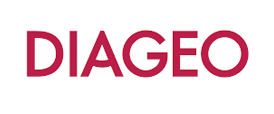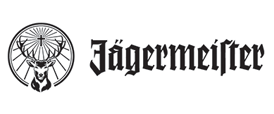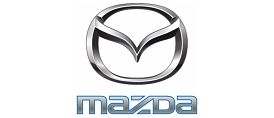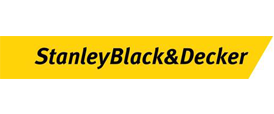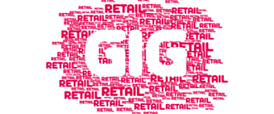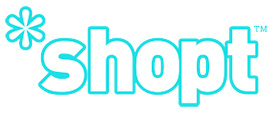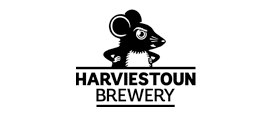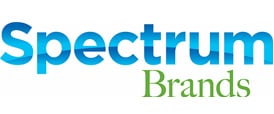 We've heard it before. "Half the money I spend on sales and marketing […]